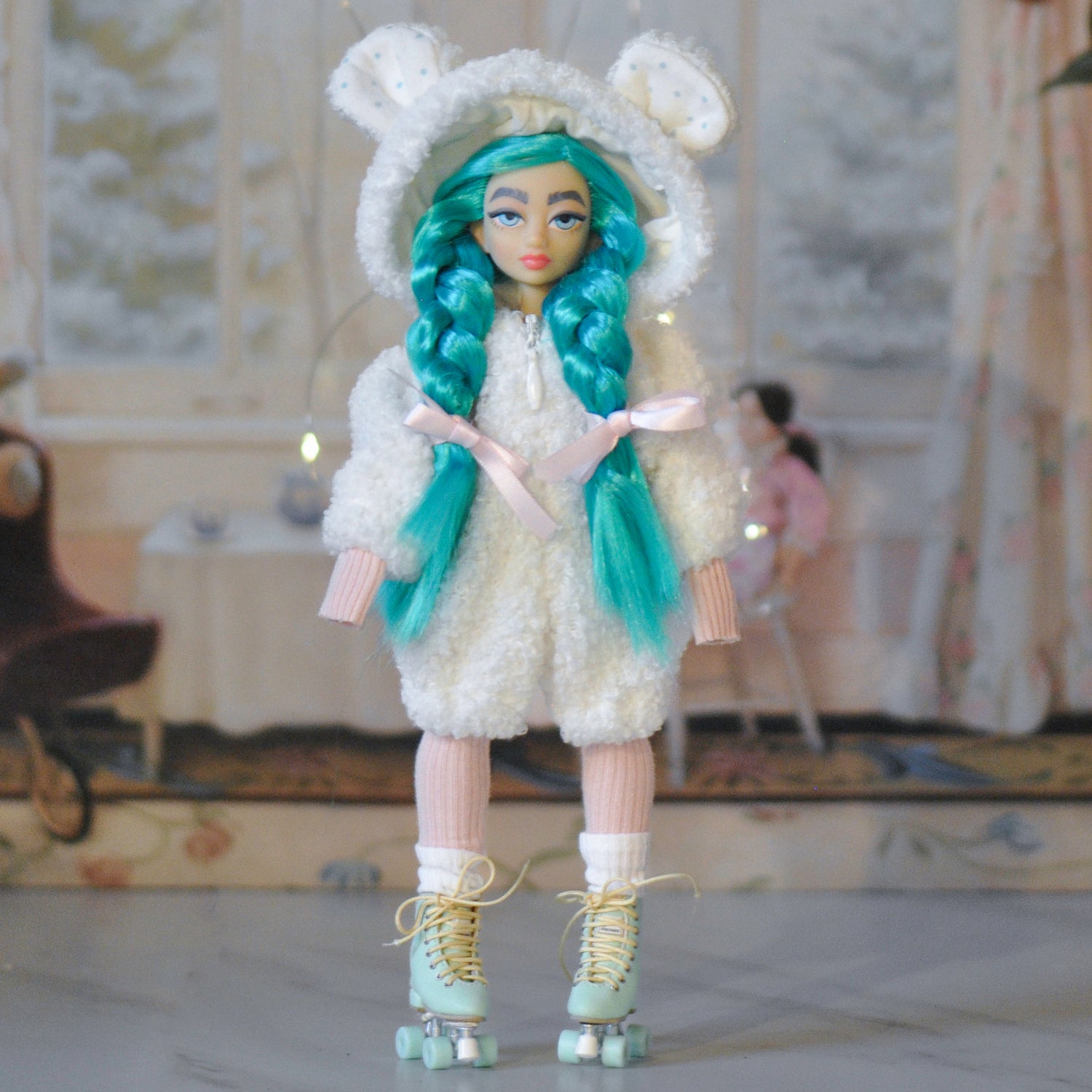 Little Witch Rune - a vinyl doll
Rune is a little witch just looking for her place in the world.
She lost her parents to a mysterious accident and went to live with her enigmatic grandmother, an ancient witch with untold power who also dallies in rose grafting and stray cat collecting. While Rune loves living with and learning from Grandma Silverfrost, she is determined to do whatever it takes (including selling the odd illegal potion) in order to find and reunite with her parents.
Shop Rune